"Those who aim further for other's sake. Those who think of others before themselves. And those who hate themselves more than anyone. These are the qualities of a Magus. This is a contradiction you can only have if you are born

broken.

" - Tohsaka Rin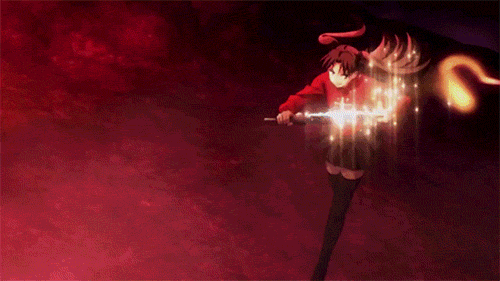 Kinu/Rin | ♀ | 22 | tsundere | artist | 三世 | taken

Having a problem or need advice? Don't be afraid to leave a comment. I don't bite!
Recent Comments
Please
login
to post your comment.
View All Comments