---
Anime powers.
Amaranthe wrote:The Law is the wisdom
you all should obey the Law!
Veritas wrote:Law. Now, what are your rules so I don't break any laws. ;~;
AnimeKillers wrote:So yall best respect the law!
---
ReZisty
Prefer anime powers opposed to comic book powers
---
Anime Powers are better, bro. Comic Powers are so lame
---
Anime powers : )
---
Anispace Apprentice

Posts: 507
Joined: 29 Jun 2014, 12:52
Anime
---
I Prefer Anime Comic Book Powers Be Abit How Do You Say Basic
Like 'Super Strength'
Etc
Anime Fleshes Out Their Powers Like This.
'Amaterasu is the highest level Fire Release technique,[2] and is noted to be Itachi Uchiha's strongest ninjutsu which stems from his dōjutsu.[3] It is said to represent the "Material World and Light" (物質界と光, Busshitsukai to Hikari), the antipode to Tsukuyomi — a genjutsu of similar power and a fellow Mangekyō Sharingan dōjutsu.[1] Use of the technique puts a great deal of strain on the user, usually causing their eyes to bleed.'
Styles wrote:So damn real.
Ichi wrote:You noble asshole. <3
---
---
Anime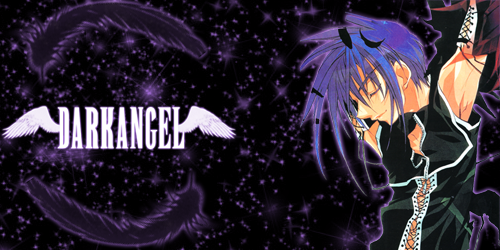 "Through the sadness, take your flight."
---
Anispace Beginner
Posts: 25
Joined: 20 Jun 2014, 08:28
Anime powers. Comicbook powers are weak.
---
---
Users browsing this forum: No registered users and 2 guests