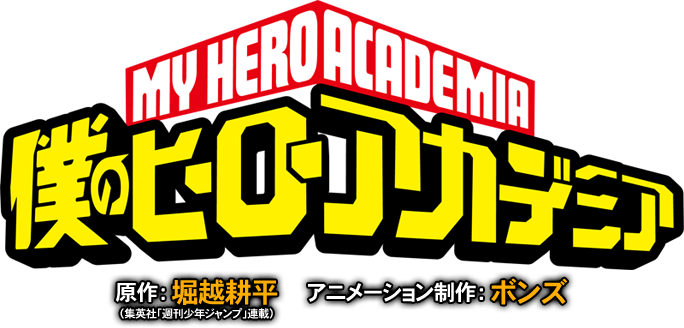 just a topic discussing news, sharing artwork or covering manga chapters about My Hero Academia.
as of now i am currently enjoying season 2 and straight up bought two manga volumes to show my love for this series. this series has a lot of moments in my opinion that is downright godlike! probably watched those very moments about 100 times now? i also love when this song kicks in:
I'm also excited about the other matches that will be happening in the tournament. it does suck that
talk about shitty luck man. regardless.. looking forward to see how that fight plays out.