Moderators: xNyctophilia, RukiaKuchiki
I haven't seen it since like 2009 or so, but my favorite at the time was a rolo.
UchihaSasuke wrote:That imagination of yours is on some bizarre level beyond all horror movies type of sh!t.
#TotallyAComplimentForYourScaryAss. <3
UchihaSasuke wrote:

You're just a blind fuqqface who's overused the false sharingan too much.
---
Lelouch.
"
There is nothing good nor bad but thinking makes it so.
"
---
Kallen & C.C.
HighRoller wrote: WHY WOULD I NEED COINS? WTF AM I GOING TO DO WITH THOSE?

SH*T, OUT OF AMMO. BETTER THROW THESE COINS IN HOPES THEY WONT HIT A OLD POOR MAN AND HIS DAUGHTER WITHOUT A PINKY
---
---
---
Lelouch and C.C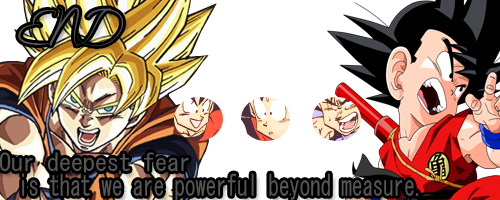 ---
---
---
Kallen, C.C, and Lelouch
---
Users browsing this forum: No registered users and 1 guest