Moderators: RukiaKuchiki, tsundere
[2:26:45 AM] phillip: If we all lived by your standards we'd be dead
---
Posts: 16
Joined: 03 Jun 2012, 00:04
My favourite right now is Popplio.
---
Cubone, because it's the lonely Pokemon. And it's the Pokemon that lost it's parents.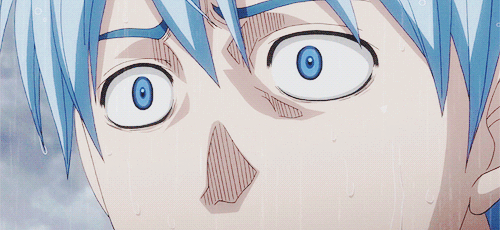 I'm alone.
---
Posts: 19
Joined: 06 Jan 2017, 15:55
---
Anispace Cadet

Posts: 132
Joined: 16 Jul 2013, 10:41
Mine is, and forever will be: Mewtwo.

In terms of non legendary it would be typhlosion
I CANT HEAR ANYTHING OVER YOUR SCREAMING!
---
Anispace Apprentice

Posts: 279
Joined: 01 Apr 2014, 16:49
mine is Glaeon
The Princess of Heart
---
---
Raichu

― Hope Estheim ―
---
---
---
Users browsing this forum: No registered users and 2 guests