Moderators: RukiaKuchiki, tsundere
Who is your favorite character in Your Lie in April?
Mines is Kousei Arima,Ryota Watari and Takeshi Aiza.
---
The black guy was my favorite.
[2:26:45 AM] phillip: If we all lived by your standards we'd be dead
---
Ryouta Watari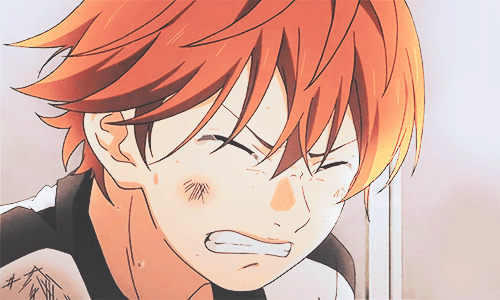 ---
Posts: 9
Joined: 17 Jan 2017, 14:33
Kaori Miyazono since she was so free spirited while preforming with her violin
And all the feels I experience
---
If she we're still alive.
Kousei and Kaori would start dating.
---
My girl and i jus started watching this anime, it seems pretty decent so far.
---
I like Kaori
The GREAT Fúcken' DICKamaru! xD
---
---
Users browsing this forum: No registered users and 2 guests