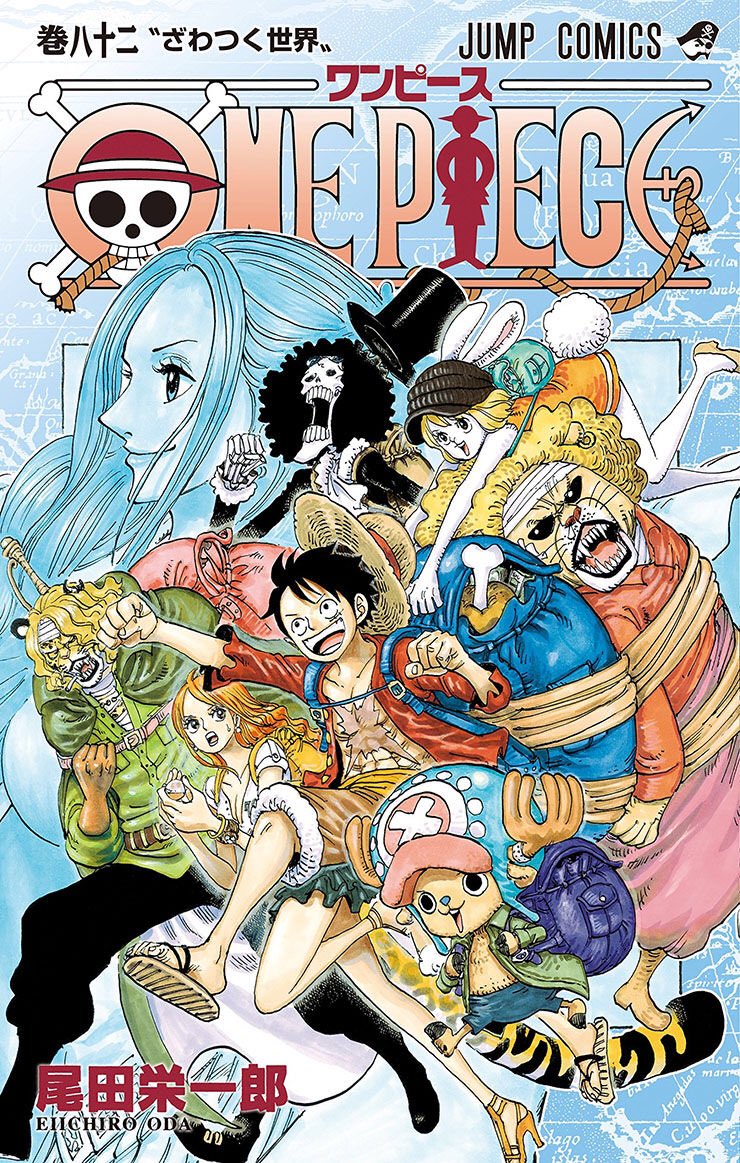 Manga debuted in 1997 & was 60% finished in 2012

▸
The second issue of the "Dai One Piece Shimbun" promotional publication printed an interview with One Piece creator Eiichiro Oda on Wednesday. In the interview, Oda states that he has finished around 65% of the manga. He adds that he cannot do any more long stories besides One Piece.

Oda previously mentioned in a previous issue of the One Piece Shimbun in 2012 that he had finished around 60% of the story.

Source:AnimeNewsNetwork

so if 4 years = to only 5 percent..this means we have 28 years of One Piece!! Bruh Bruh Bruh..holy freaking sh!t Oda is going to be 70 years old when he ends One Piece..what the hell?? I personally don't see how he will pump out chapters at that age O__O I mean have you guys Noticed that Oda is even slowing down on the One piece chapters and is going on Hiatus a lot more often now? he's already feeling the stress just like Togashi..watch One Piece end before Hunter x Hunter in 2044 lmfao and I'm not even joking about that.