---
---
tbh suicide is neither wrong nor right it's a last resort in a way
people who commit suicide can be seen as selfish as one said but someone that genuinely wants to end their life doesn't realize they have an impact on the people around them
the only thing (usually) going through their mind is that everyone would be better off without them so to the person wanting to do the act in their mind they're helping the people around them so to them it's a selfless act
it's really a complicated topic because there are some people that kill themselves just to be petty towards the people that did them wrong (hannh from 13 reasons why but thats also complicated)
there's really no right or wrong about suicide it really depends on the situation but we'll never know the full reason why someone would commit suicide so its really just a matter of opinion
---
Depends on the situation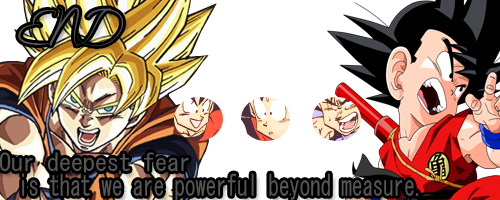 ---
Yes and no.
If you have a legit reason, like your dying or suffering and will only be suffering then no, it's your choice.
But if you're just doing it for attention and have no actual reason as to why you want to die, you just do then yes.
---
@ Everyone who posted here.
Welcome to your tape.
---
---
---
Anispace Apprentice

Posts: 510
Joined: 27 Mar 2015, 09:40
Wake me up.
---
---
Users browsing this forum: No registered users and 1 guest