[align=center]
WELCOME TO MY THREAD



This thread will consist of;


Edits for you to use (Backgrounds, avatars, signatures etc.)

Resources that I create (Textures, pngs etc.)

Old codes of mine; (For new ones go here)

It will also be a gallery just to show my designs.





Yes, whatever I post is free to use unless it is stated otherwise.

You are not allowed to take whatever design you see in the thread and use it for your own work or your requests.
Then when I come up to you, you seem to get upset and deny it. Then seemingly call it "harassment".
Believe me it's obvious. No need to deny at all or start a fuss when I'm just simply asking.
Instead, if you want to use the design, just ask for permission. I'm up for that.

For the resources, credit is optional as long as you don't claim them as your own.
You may drop by to ask for help & suggestions and I will be more than happy to respond.

I would also love recommendations of characters you'd like to see in the designs,
along with what more I should make other than backgrounds, avatars...
That would also give me more inspiration.

Thank you for visiting and I hope you enjoy the thread!



SAMPLES
[spoiler]
04.06.2016
04.08.2016
03.08.2016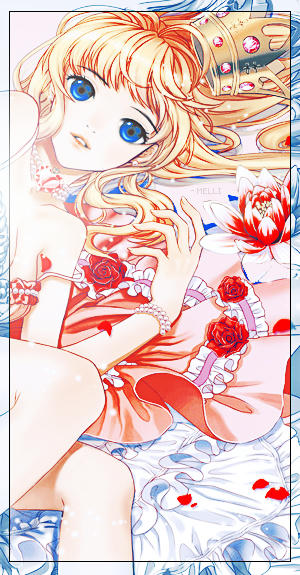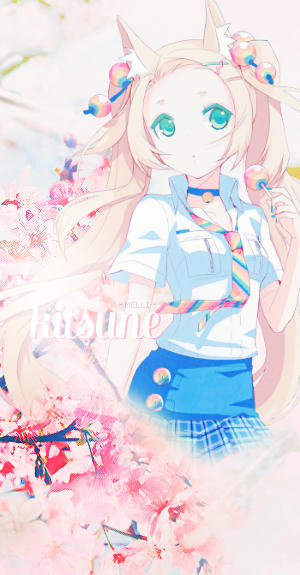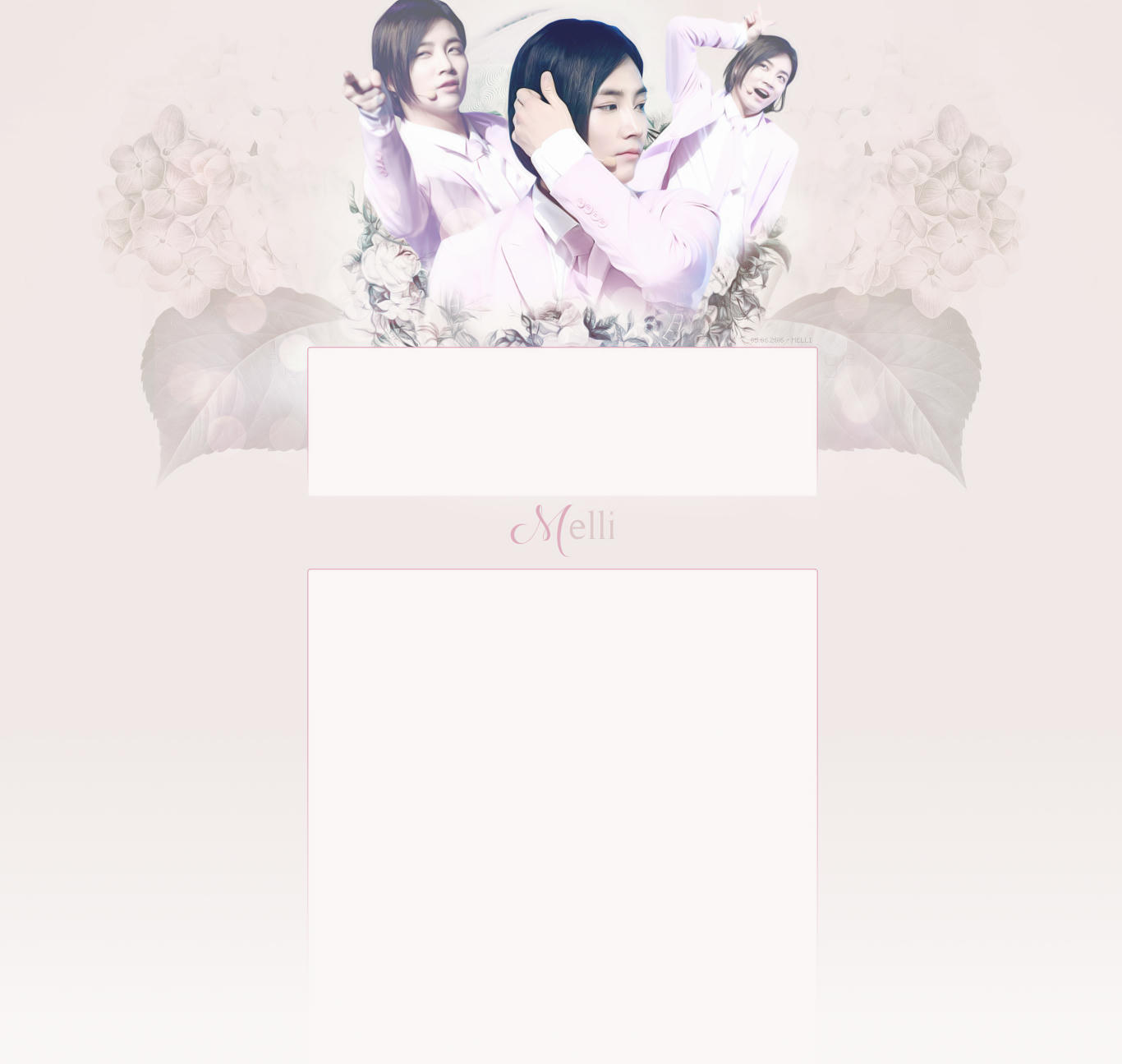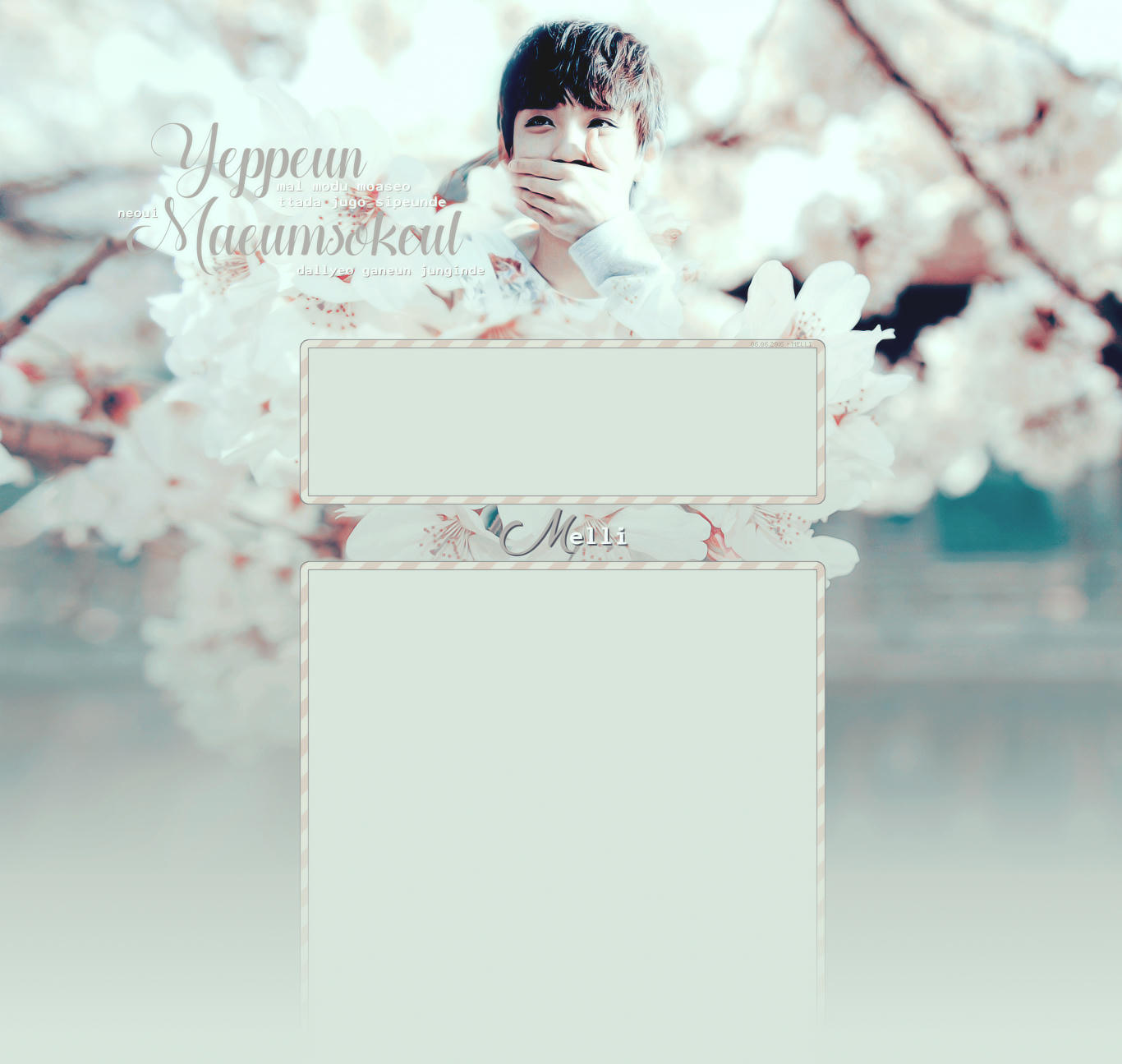 [/spoiler][/align]