Moderator: Auer
---
Gay science like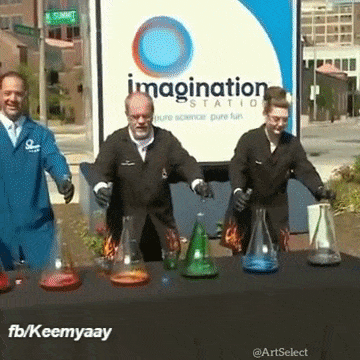 ---
"Can gay people shoot straight?"

Shit they're catching onto us
---
---
I'm gay
[2:26:45 AM] phillip: If we all lived by your standards we'd be dead
---
---
Anispace Apprentice

Posts: 592
Joined: 03 Aug 2013, 20:05
I pray for the day where we no longer need to call each other 'LBGT" and can call each other 'human'.
Anispace, don't become a tumblr.
Gamergate - Gaming - Culture - Lifestyle - Politics
Twitter --> @LadyDaemontus (MinxtheKitten)
---
Every time I see a gay person in the streets.
[2:26:45 AM] phillip: If we all lived by your standards we'd be dead
---
---
---
Users browsing this forum: No registered users and 4 guests