Anispace Pro

Posts: 1156
Joined: 17 Jul 2012, 15:06
I'm working on my list! :3
"The most charming, badass, ladies man of the group?"~ *teeth sparkle*
EternalSpring wrote:If we had a whole world of Stefan's, there would be no war.
bloody murder wrote: Stefan for President. 2016,
C:
---
Anispace Cadet

Posts: 128
Joined: 23 Jul 2014, 19:10
Boku no pico is number 3 on the list.
Stop this injustice and make it number 1.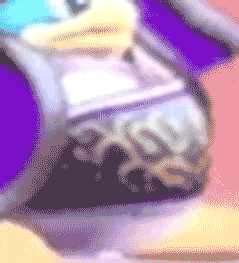 ---
Mr Luffy sir,
Why dont you use the old system of ratings? I had I think over 70 something animes one there rated, now I have no clue what they are since they were vaporized after you and your staff made a change to the new site.
---
Anispace Cadet

Posts: 86
Joined: 08 Aug 2009, 02:29
This has to be fixed first. Click on my anime , gets re directed to homepage?. Most windows get re directed to home page.
---
Users browsing this forum: No registered users and 3 guests